CShells Beach Art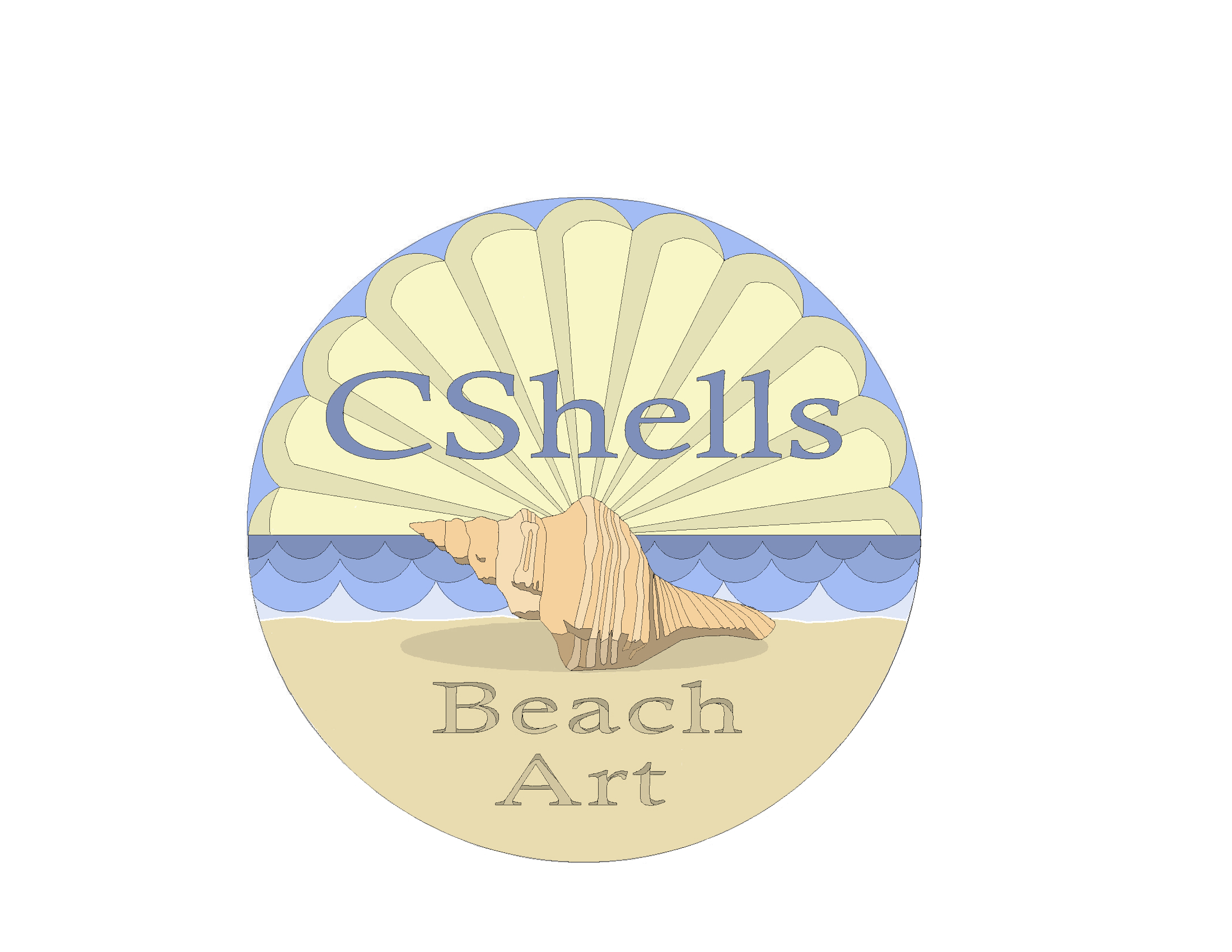 I have been collecting seashells for 20+ years. I grew up going to the "Jersey Shore". I learned to love this wonderful bit of nature from my dad. He loved the beach and the water. The beach has always been my zen place. Next time you are at any beach, close your eyes and listen. Let me know what you experience!

During the pandemic I organized all of my shells into type. Although it was quite an undertaking, it was like finding the shells for the first time!! After organizing, I started playing around making fun little shell items.

After a long professional career, I FINALLY found my passion. CShells Beach Art grew from my love for the beach & all of the nature surrounding it. I NEVER remove living creatures from their homes for any reason and collect all of the shells I use on the West Coast of Florida. Cleaning shells is a process itself. I do it with love & care. I clean each shell (seriously, sometimes several times!) to bring them as close to their natural state as possible.

Lots of time & love go into making each creation. All products are made by hand & as such, variations will occur. This is what makes each piece unique & ensures that your treasure will not be duplicated. I do commissions and private requests. Thank you and hope to hear from you!
---
Address:
2332 Harn Blvd
Clearwater, FL 33764
---