Pierce Clinic of Chiropractic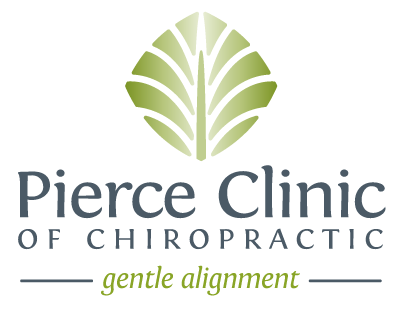 Pierce Clinic of Chiropractic in St. Petersburg, Florida is dedicated to providing an advanced health care system that is focused on identifying and correcting the cause of human suffering due to dysfunction of the nervous system.

The health and integrity of every human being is, by intelligent design, sustained through balanced function of its many internal systems and controlled by the brain and nervous system. Our focus is on correcting the cause of dysfunction and maintaining the health and well-being of our patients we serve. We are also dedicated to changing the face of comprehensive health care through teaching other professionals these advanced principles by precision chiropractic care.
---
Address:
2201 62nd Avenue North
St. Petersburg, FL 33173
---