1771 Designs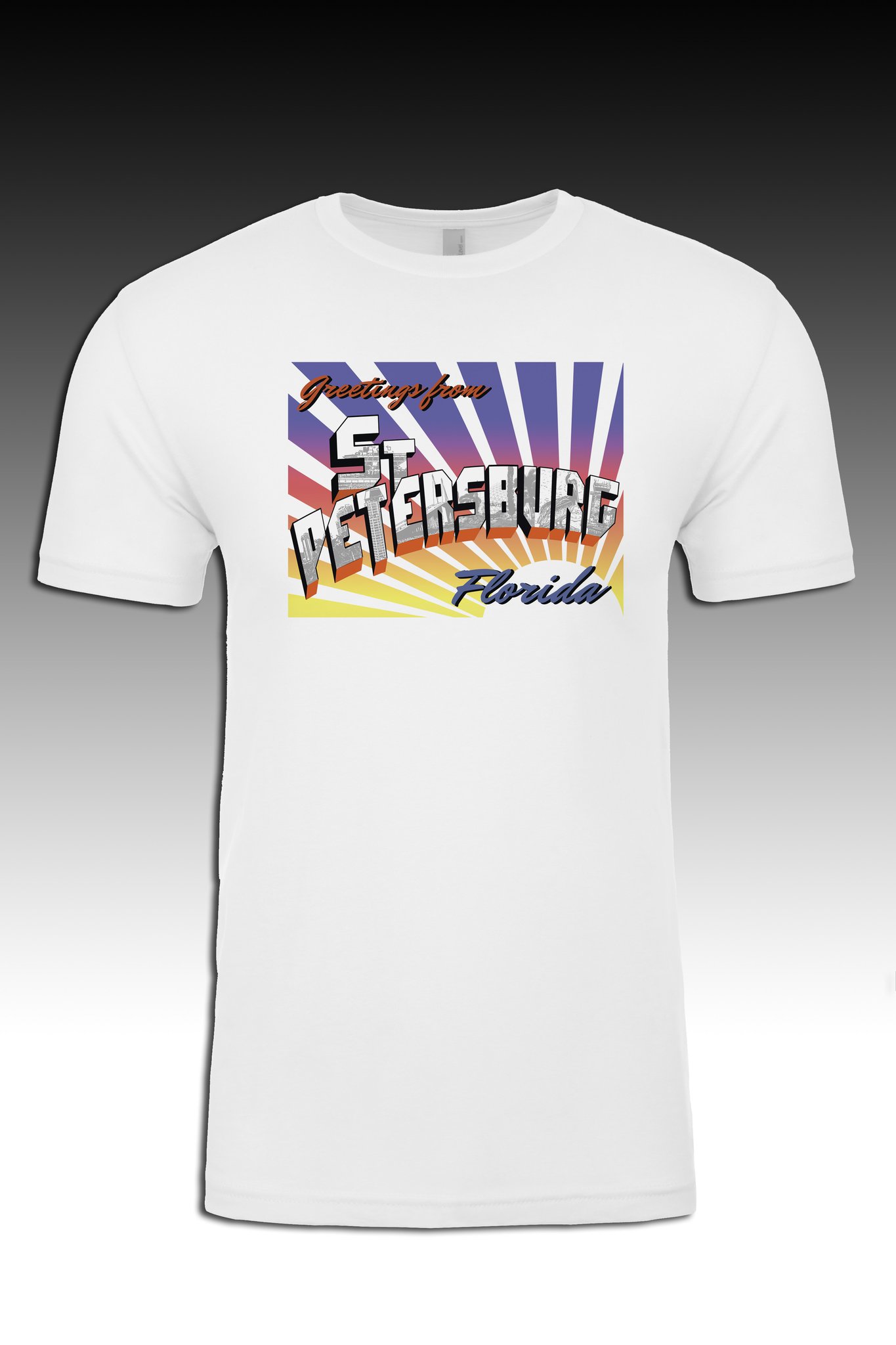 I believe clothing is more then an item you wear. Clothing is a way to express yourself. I am tired of wearing shirts that feature major cities such as New York, Los Angeles or Paris. My home is St. Petersburg. It's time we represent the 727 and the 813 (and now 656?) around the globe.

My designs start as photographs I have taken then edit in Photoshop. I print the designs and press them onto the apparel. All of my inks are either water-based or vinyl.

I wear the various designs you see, and like you, I want them to last awhile. All of my shirts are high quality, lightweight, 100% cotton / cotton blend.

My goal is to see my designs around town for many years and chances are pretty good I will say "thank you" if I see you rocking a design.

Thank you for your support.
---
---