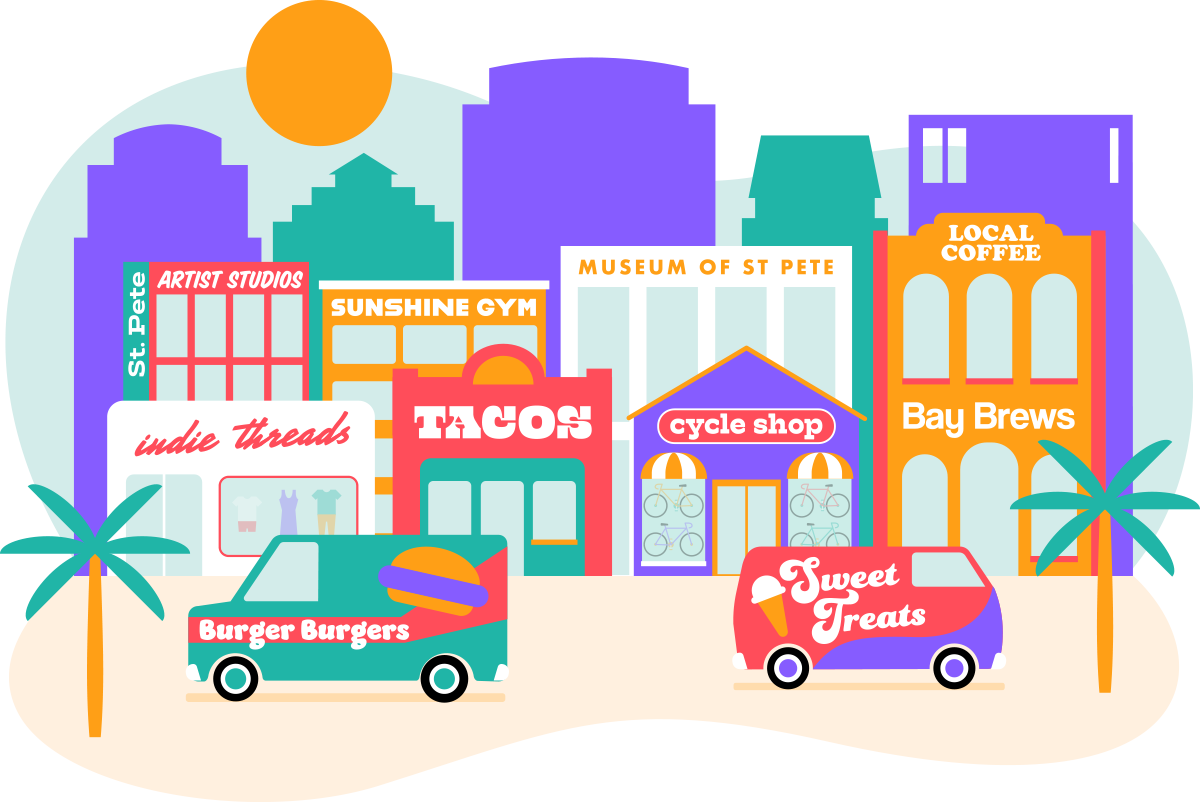 We Work Hard to
Keep St. Pete Local
We are the voice of St. Petersburg's locally-owned, independent businesses. We help consumers and businesses buy, think, and act locally.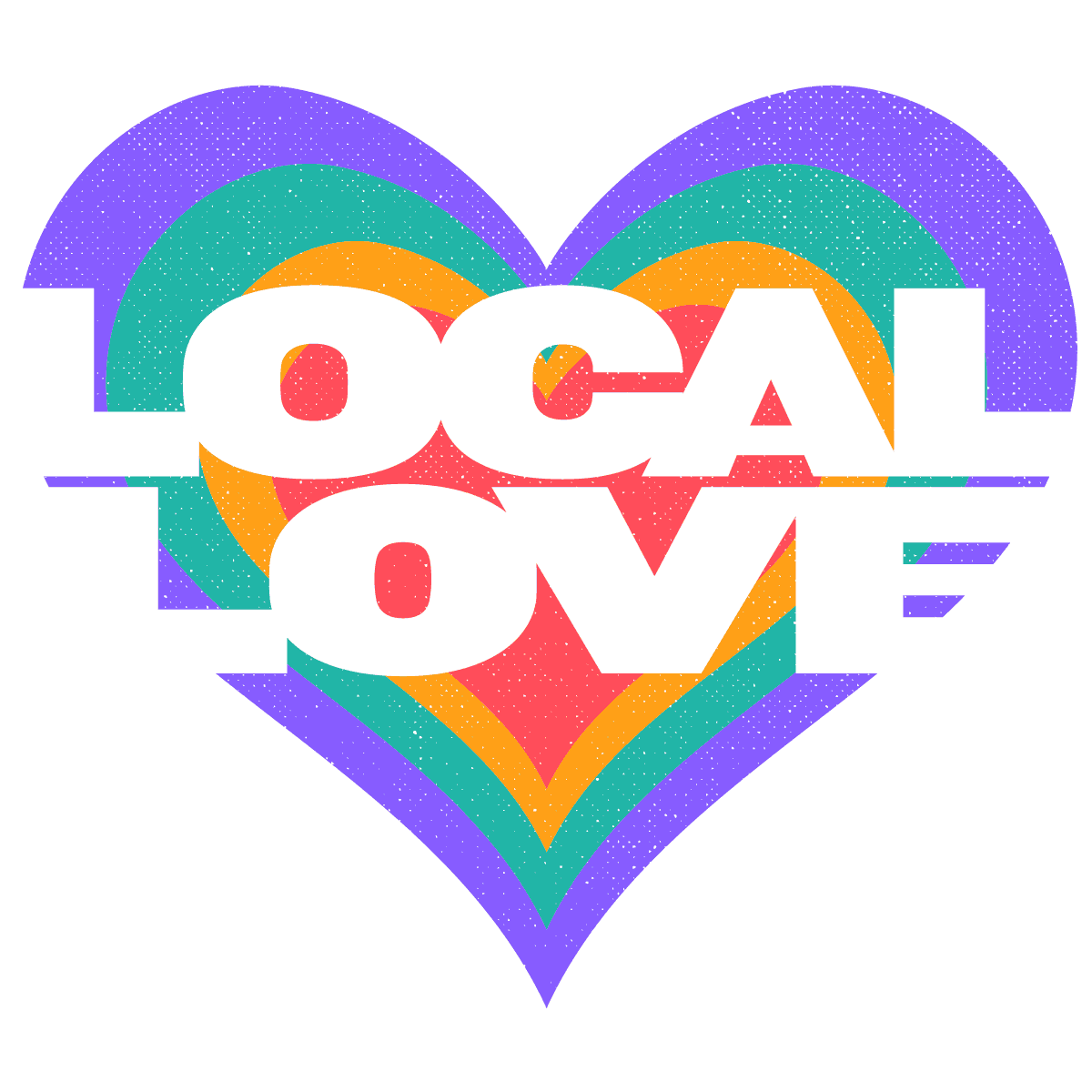 Featured Event
Local Love
The Sunshine City
Now
Support Local. Now. More. Than. Ever.
Our local businesses are struggling.💔They're trying to tackle the biggest crisis they have ever faced. This isn't a post-hurricane period that lasts a question of days, at most a week or two. When they risked it all to open their businesses, they knew they'd have to weather some storms, but they could have never foreseen this. They're not just trying to put food on their own tables, they're also employers. That responsibility to also put food on the tables of their employees is keeping them up at night. Read More
More Info
Official Keep St. Pete Local
Merch Available Soon!
Our shop will be open for business soon!
For nearly a decade we've worked hard to Keep St. Pete Local. We've helped to make supporting our locally-owned, independent businesses an integral part of St. Pete's identity.