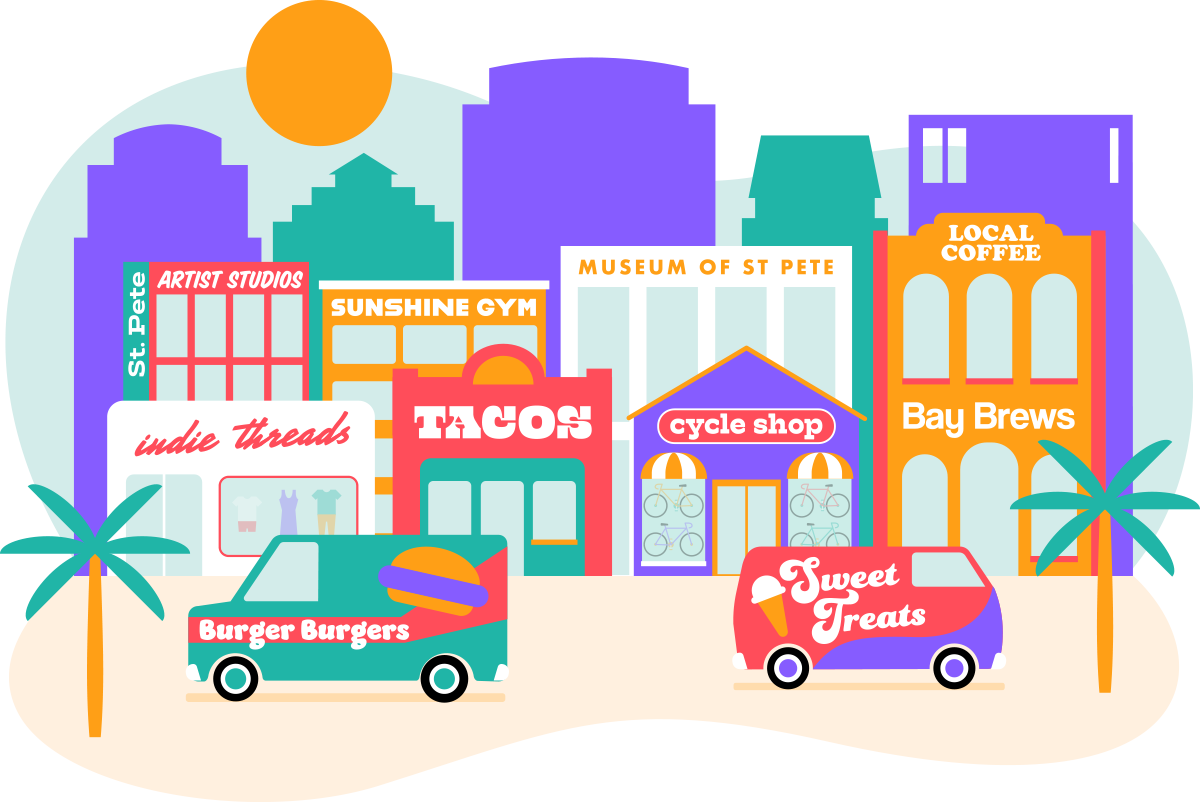 We Work Hard to
Keep St. Pete Local
We are the voice of St. Petersburg's locally-owned, independent businesses. We help consumers and businesses buy, think, and act locally.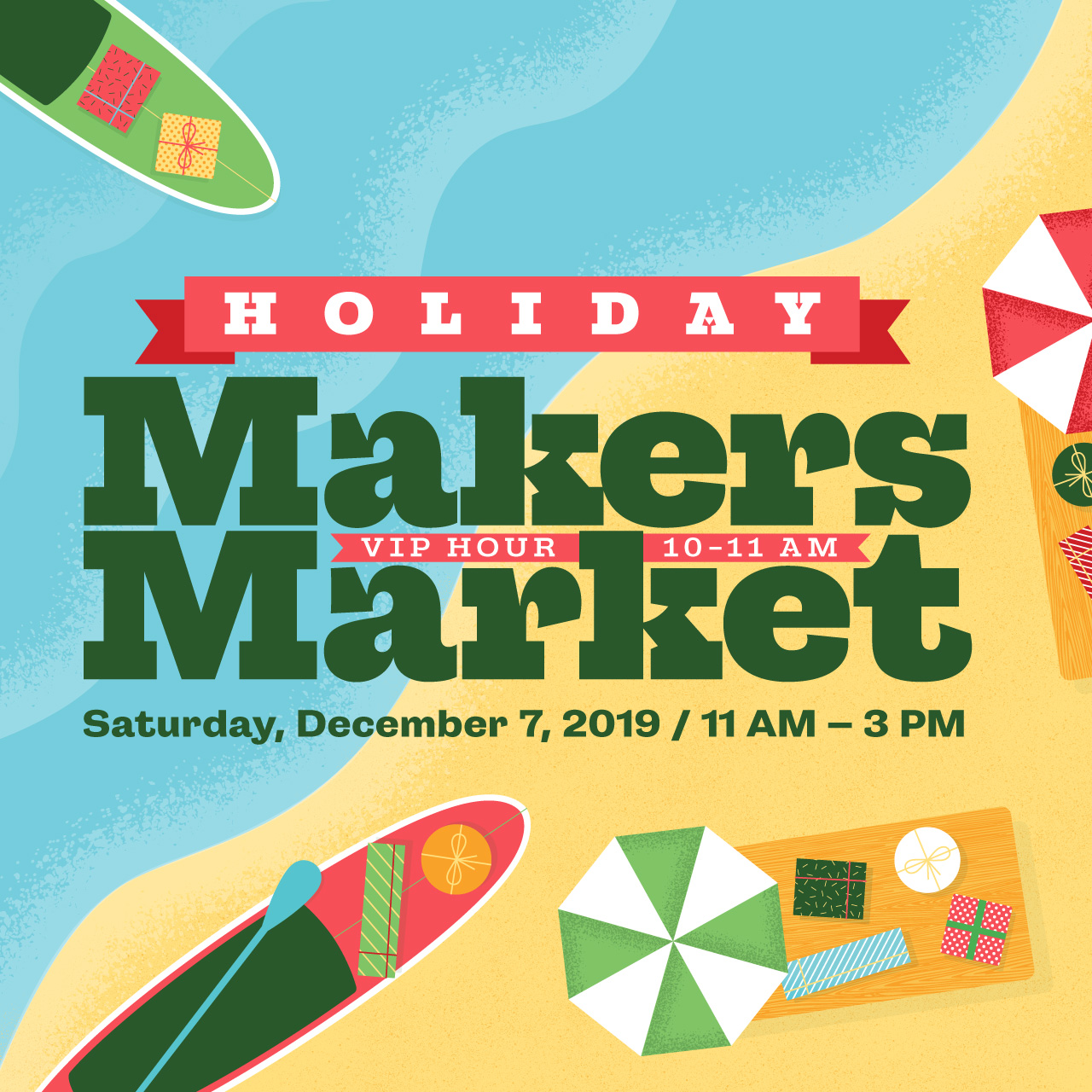 Featured Event
Holiday Makers Market
The West Events
December 7, 2019
We're helping to #KeeptheBeachesLocal for the Holidays! Shop Local and Handmade!
Be the first to experience our area's newest event space at its inaugural event! Sip and shop for handmade gifts from 30 indie artists, artisans and makers at this beautiful, new venue!
Beer, Bubbles & Wine Bar | DJ SugarBear | Photo Wall | Holiday Vibes
Visit our Facebook Event for updates, vendor info, etc.
More Info
Official Keep St. Pete Local
Merch Available Soon!
Our shop will be open for business soon!
Since KSPL introduced itself to the community on November 19, 2011 (known as "America Unchained Day"), we've sought to honor our past, our legacy businesses, and the pioneers who took incredible risks to start their ventures in our amazing city.

Follow Keep St. Pete Local