Living Room Yoga LLC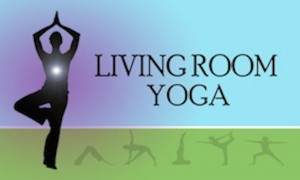 Barry Cooper is an Ayurvedic Health Educater completing his certification as an Ayurvedic practitioner. He is a E-RYT200 yoga teacher, RYT500 yoga teacher, and licensed massage therapist specializing in western, Ayurvedic, and Thai Massage. Barry offers several CEU courses for massage therapists incorporating Ayurveda and Thai Massage (MA 42548/MM29887). He completed his yoga training with Himalayan Institute and his Ayurvedic Training through California College of Ayurveda.

Stacy Foust Renz is a board certified occupational therapist (OT8447), certified yoga therapist (C-IAYT), E-RYT500 yoga teacher, and continuing education provider for yoga therapists, yoga teachers, occupational therapists, and COTAs. She specializes in helping people in pain and in offering corrective yoga therapy for those with scoliosis and other conditions. She also offers an online course in yoga for scoliosis through Allied Health Education.

Both Barry and Stacy are committed to making sure students and clients feel seen, heard, and cared for. A variety of class and private service options and packages are available to accommodate your needs and budget.
---
Address:
8424 4th Street North
St. Petersburg, FL 33702