Spazzleapples Llc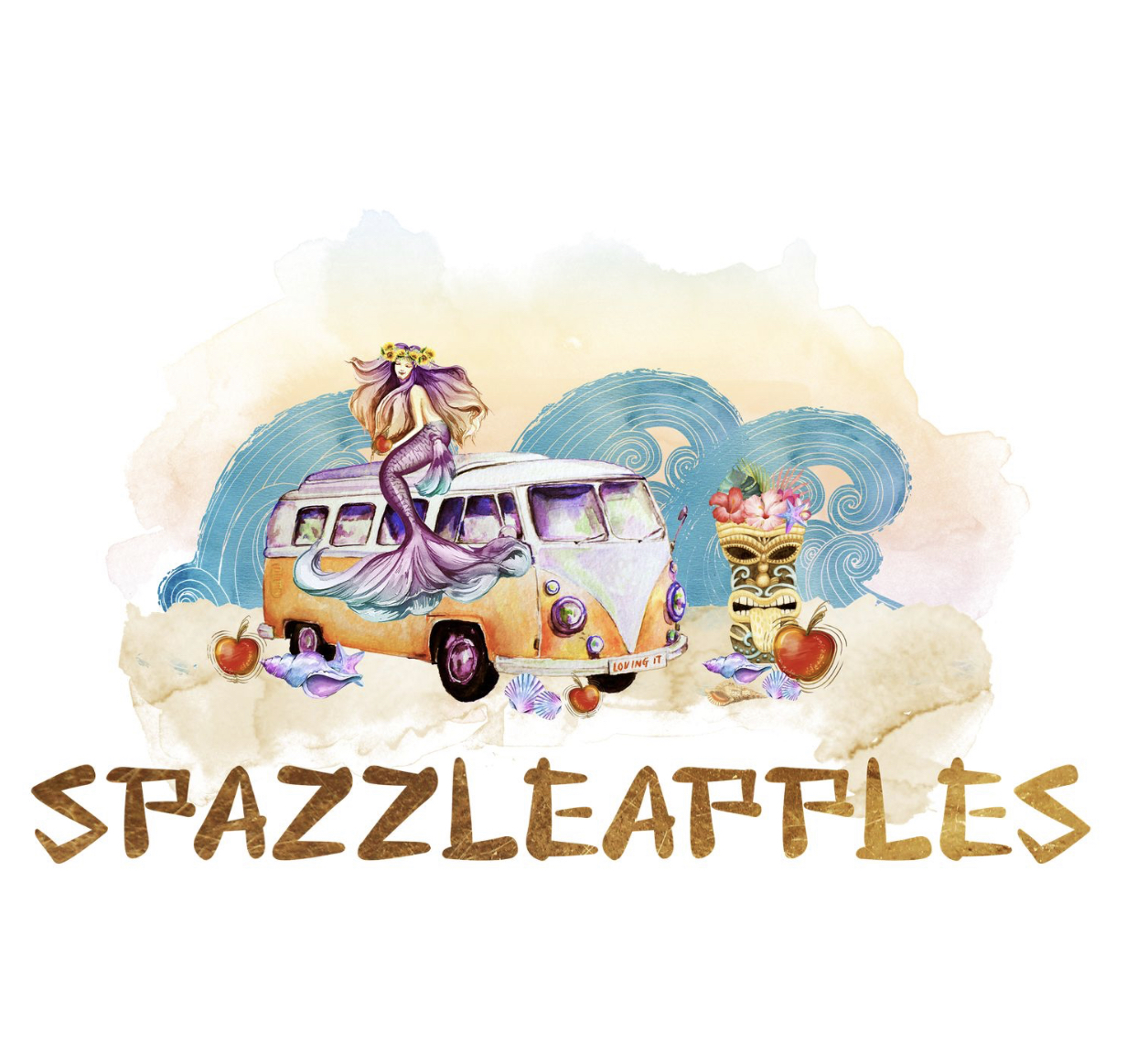 A muddy mermaid living a beaches dream!
A shoeless mud throwing mermaid diva.

Spazzleapples is where functionality and art meet.

How did we come up with the name spazzleapples? Well it describes me. I am a spazz, shaped like an apple and the "s" on the end represents all the wonderful creations I make out of clay.

I want every piece to put a smile on your face and be reusable . My custom Ceramic straws are particularly popular since they are hand stamped and environmentally friendly .

Functional artistic pottery is my passion and my husband helps keep this business running like a mermaids dream.
---
---