Charlie Parker Pottery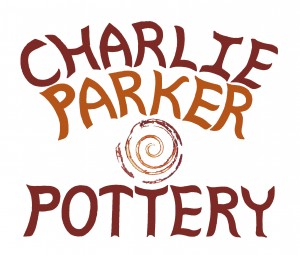 Charlie Parker Pottery is a ceramic studio with both memberships and classes available, as well as a gallery. We offer 24/7 access to our members, with full use of the studio, and a gallery to feature their work. Our classes are for all levels and can arrange them around your availability and skill level.

Our Studio spans over 3600 square feet. It is a clean, open environment that comfortably sits over 25 people for a large workshop. There is plenty of room for a class to be working while other students work independently on their own projects. Students at all levels are welcome.

Charlie Parker Pottery offers Continental clays for purchase making your pottery experience that much more convenient.

The Gallery is a beautiful place to shop for a special occasion, featuring the fine artisans at Charlie Parker Pottery.

---
Address:
2724 6th Avenue South
St. Petersburg, FL 33712